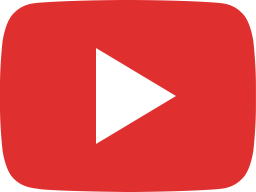 THE SICKEST LAMBORGHINI AVENTADOR SV IN THE WORLD!!!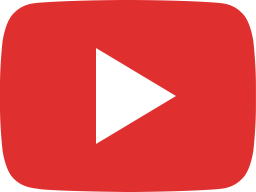 THE SICKEST MURDERED OUT FORD GT IN THE WORLD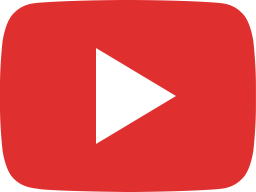 GARAGE GOALS SUPERCHARGED AUDI R8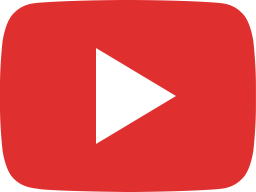 MCLAREN 720S KILLS SQUIRREL!!!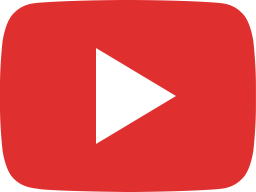 GARAGE GOALS LAMBORGHINI AVENTADOR SVJ TOP GEAR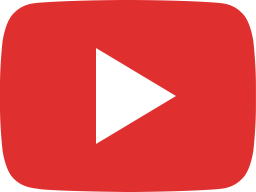 MONSTER UPGRADES ON THE JEEP JK (RAGNAR) + SOME CRAZY CARS UP FOR SALE!!!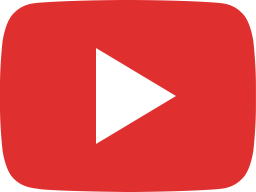 GARAGE GOALS MCLAREN 720S DIES ON THE FWY!!!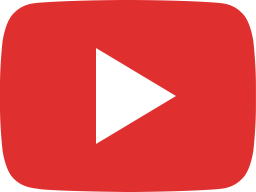 FIRING UP THE SUPER CHARGED AUDI R8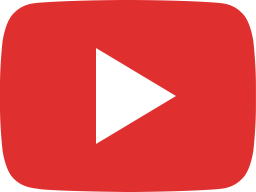 GARAGE GOALS' SICK CAR COLLECTION!!!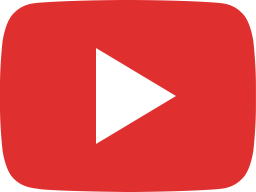 GARAGE GOALS MCLAREN 720S SOUNDING LIKE WAR!!!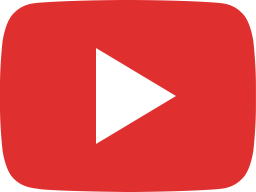 WE FOUND SANTA CHILLING IN A LaFerrari!!! PURIST WINTER DRIVE 2018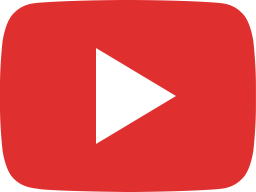 DDE VISITING GARAGE GOALS STABLES AND BLOWING UP DAMON AND DAVE EARDRUMS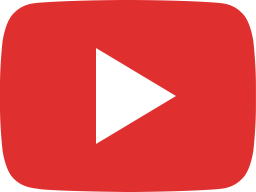 GARAGE GOALS FERRARI F12 AND AMG GTR GET A CRAZY TRANSFORMATION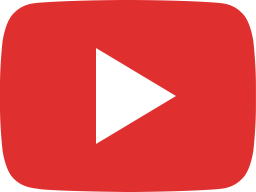 SUPERCHARGED AUDI R8 V10 PLUS!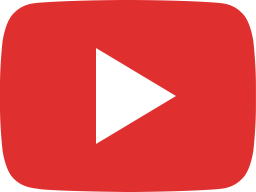 THE BEAST HAS ARRIVED… FERRARI F12