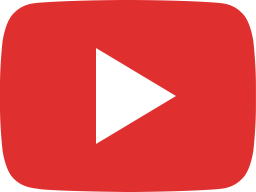 Mclaren 720s Kills Squirrel!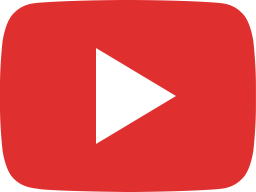 ANOTHER BIG ADDITION FOR GARAGE GOALS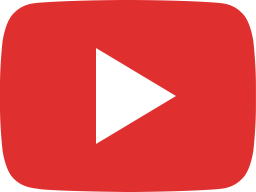 GARAGE GOALS SUPERCHARGED AUDI R8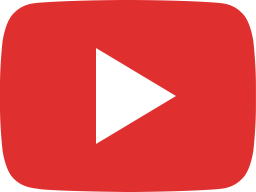 MONSTER UPGRADES ON THE JEEP JK (RAGNAR) + SOME CRAZY CARS UP FOR SALE!!!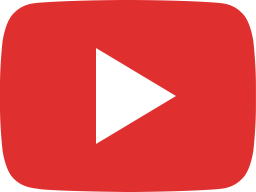 GARAGE GOALS' MCLAREN 720S DIES ON THE FWY!!!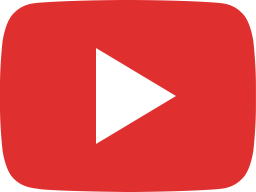 FIRING UP THE SUPER CHARGED AUDI R8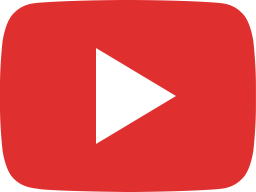 GARAGE GOALS' SICK CAR COLLECTION!!!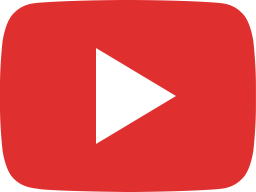 Garage Goals' 720 sounding like WAR!!!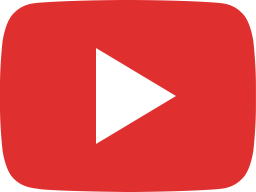 WE FOUND SANTA CHILLING IN A LaFerrari!!! PURIST WINTER DRIVE 2018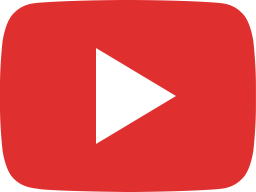 DDE visiting GARAGE GOALS stables and blowing up Damon and Dave eardrums!!!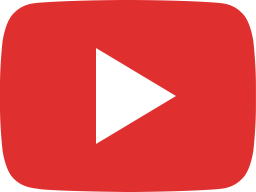 GARAGE GOALS FERRARI F12 AND AMG GTR GET A CRAZY TRANSFORMATION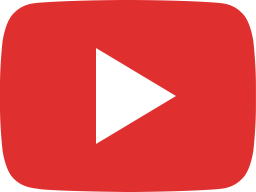 Supercharged Audi R8 V10 Plus?!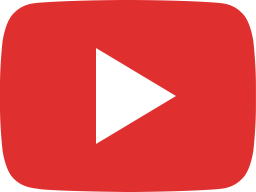 In memory of Paul Walker car event SOLD OUT!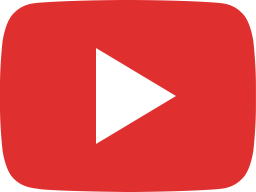 Supercar Blondie and Ben Baller at Cars and Chronos?!?!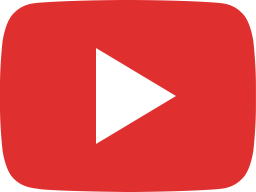 Cars 'N Copters was Beyond Insane!!